Which machine is right for you
Say something inspiring to cause the user to act now
These machines are EXCELLENT for drainage, irrigation, windmills, pipelines, construction or custom never-been-done-before work all over the world.
This is your solution
DK Precision Trenchers are made to handle Mother Earth. This is the most applicable piece of equipment you will own to dig a trench- accurately and precisely. Look no further- this is your solution.
Trencher Models
Applications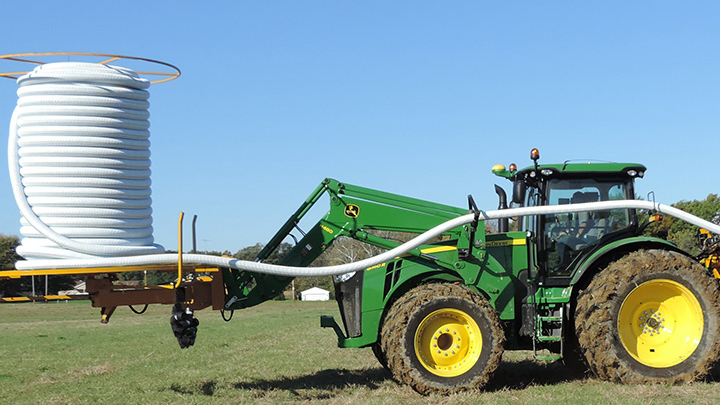 Trencher Accessories
Parts & Service
Parts
Ordering made simple! Download our parts book and find exactly what you need. Download our parts book, owner's manual, selected price lists, and chain & cutter set up.
Service
We offer on-site service and over-the-phone technical support. Call now for tech support or download terms and agreement forms for on-site service & schedule.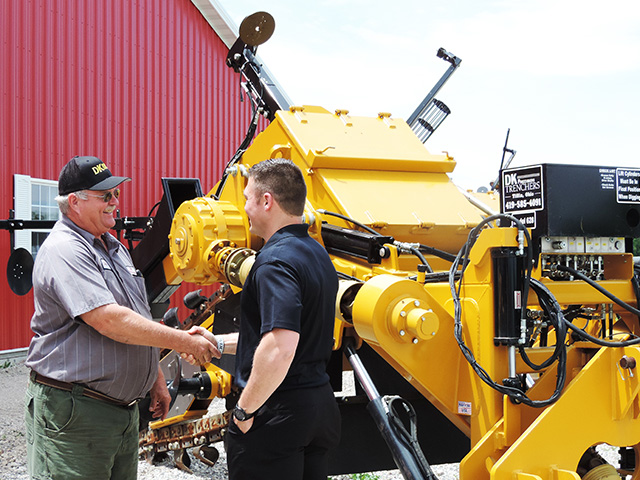 How to buy
You can purchase trencher models, parts and accessories directly through DK Trenchers, or through one of our dealers.
News and updates from DK Trenchers
Follow us for stories, tips, news, pictures & videos of our trenchers.
Something new & BIG is coming late 2016
Upcoming Shows & Events
Contact DK Trenchers Sales